Recently Featured on News12Connecticut. Click above to view!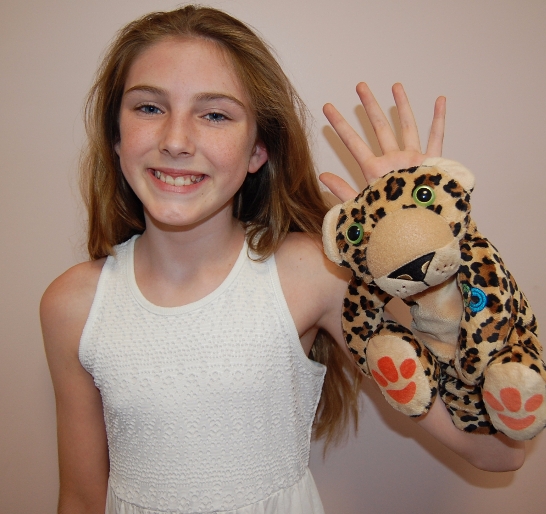 My inspiration for the Castaway Crew...my daughter, Maddie
The Castaway Crew have arrived!
Comfy arm sleeves that are great for travel (super soft to rest your head on during car rides or airplane flights), fun for sleepovers (collect all 9), and of course...wonderful cast covers to make sleeping soft and peaceful!
ORDER NOW!
Dr. Jeffrey Brooks treated my daughter when she broke her arm for the first time falling off a trampoline. His practice in New Canaan, CT and in the Chelsea Piers facility in Stamford, CT is wonderful - terrific orthopedic surgeons & professional and friendly staff. The extra bonus: they provide the entire line of the Castaway Crew to all their patients! Visit their OSSM practice online: http://ossm.net
We are constantly working to improve our products. If you have any feedback or product input, please let us know!